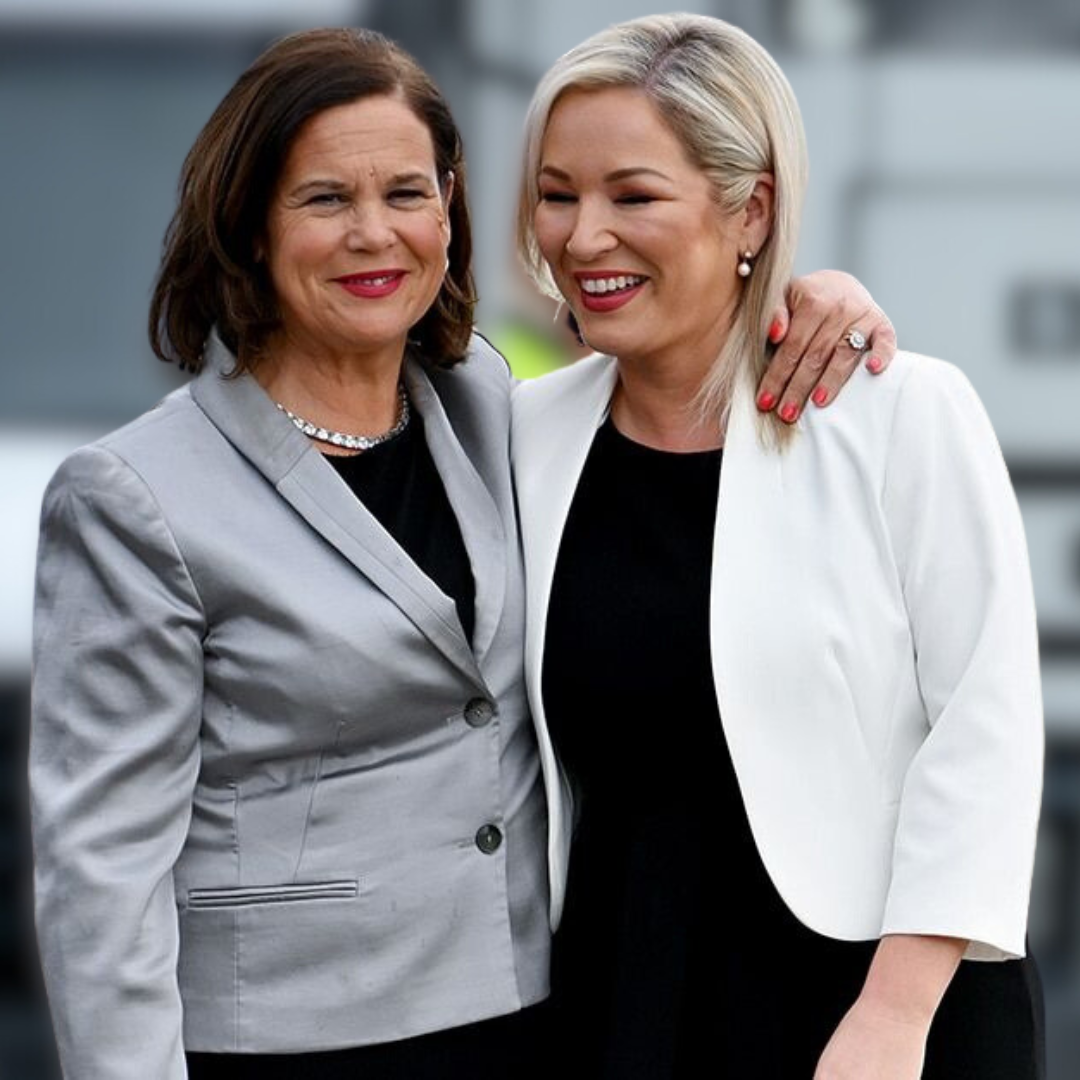 Become a Member of Sinn Féin
Be part of helping to bring about real change and building a better, fairer and united Ireland. You must be a resident of Ireland to be a member.
Help prepare for crucial elections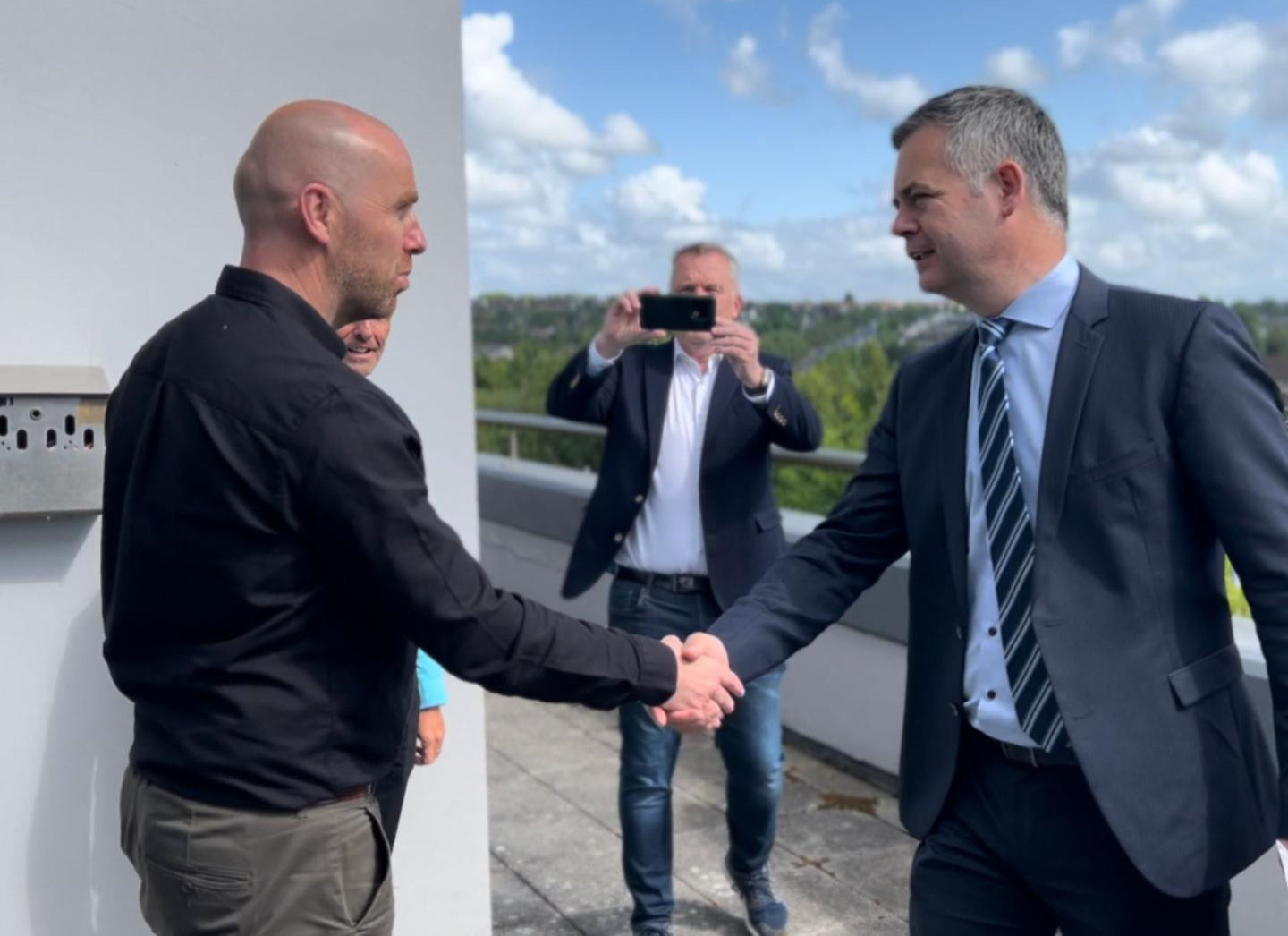 It's never been more important or easier to register to vote. You can easily register online or check the register to make sure you on it.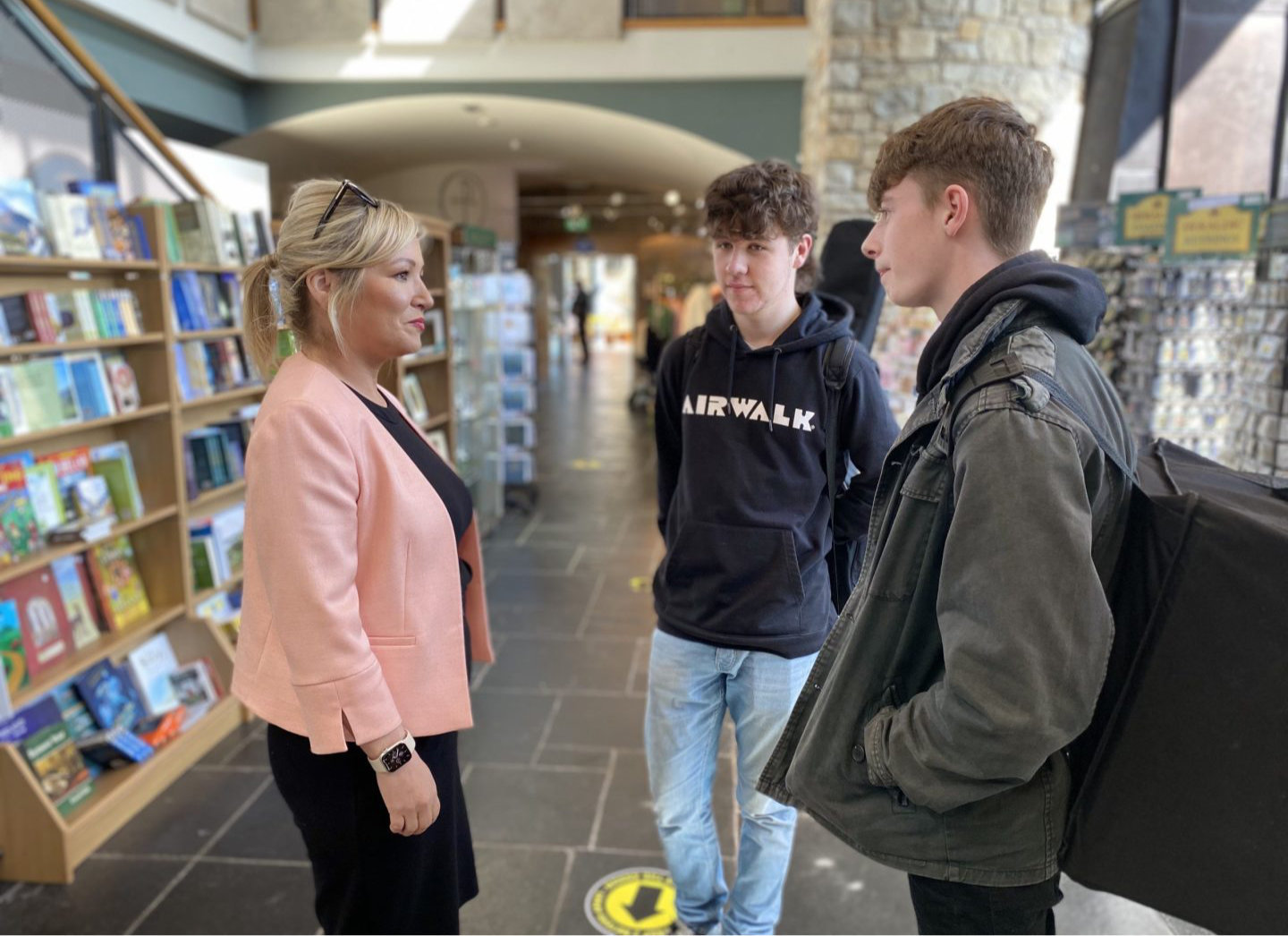 No matter how small, your contribution helps support our campaigns as we prepare for crucial elections across the island in 2024.
Everyone, Republican or otherwise has their own particular part to play. No part is too great or too small, no one is too old or too young to do something.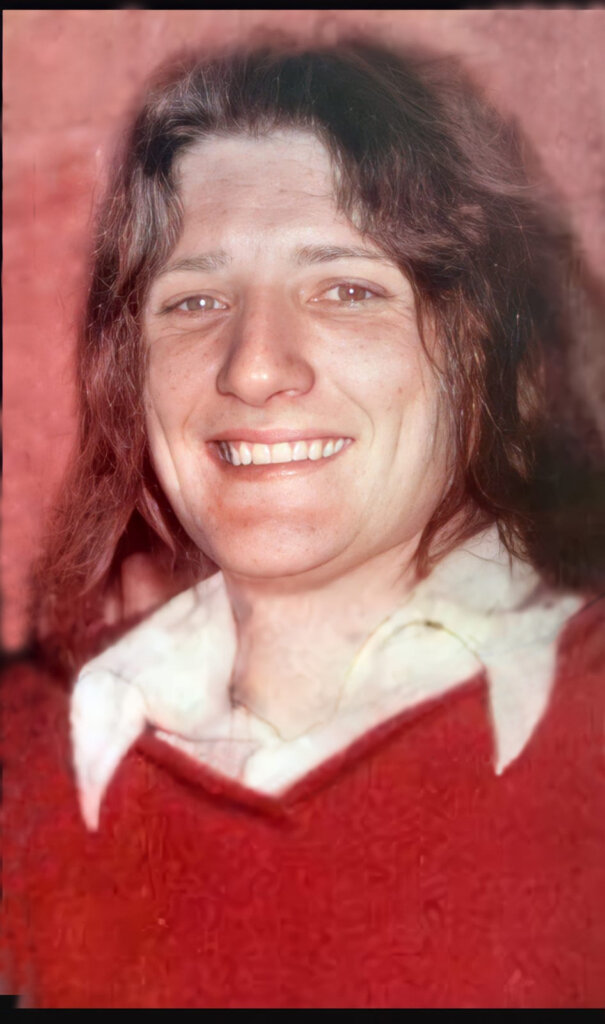 Continue to the Sinn Féin Website