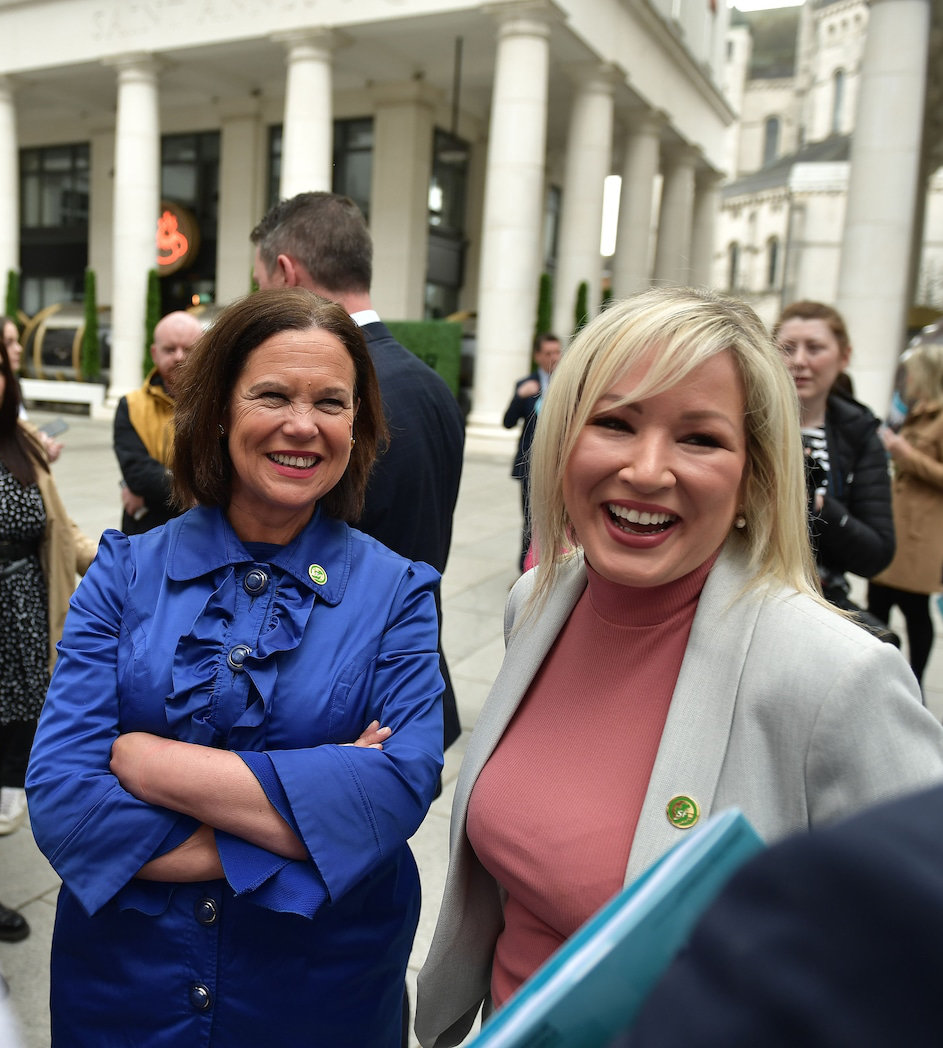 Become a Member of Sinn Féin
Be part of helping to bring about real change and building a better, fairer and united Ireland. You must be a resident of Ireland to be a member.
Not ready to become a member of Sinn Féin yet?
Make a donation to help us Build for an election of change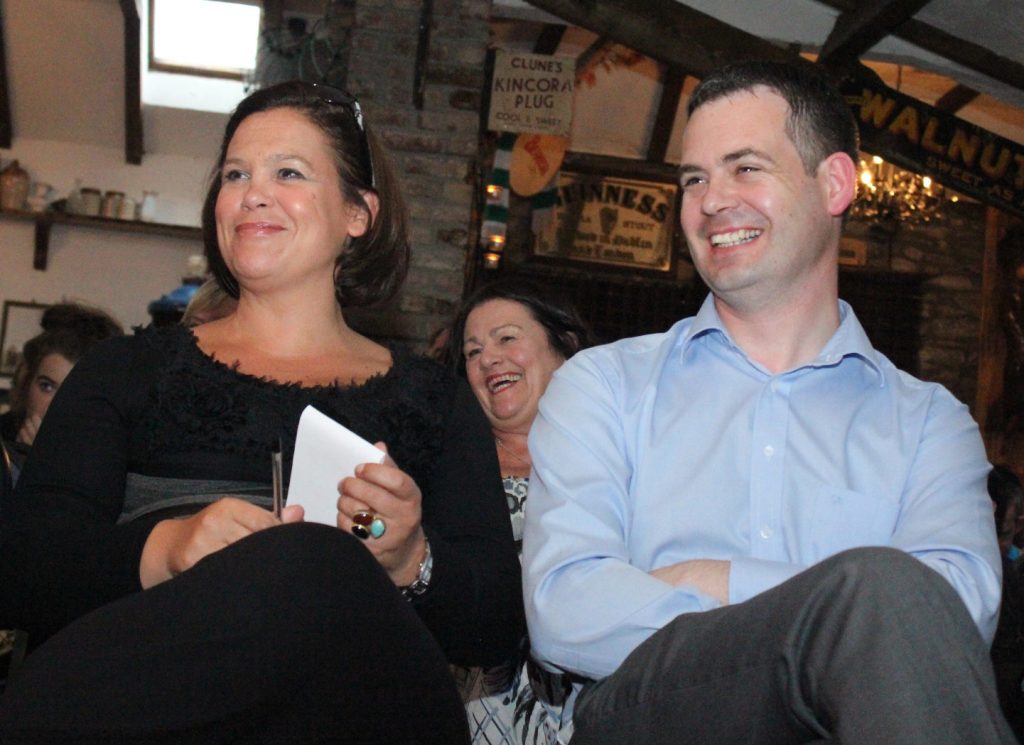 If you are a resident in Ireland you can make a donation to Sinn Féin. No matter how small the amount, you contributions play an important role.
Everyone, Republican or otherwise has their own particular part to play. No part is too great or too small, no one is too old or too young to do something.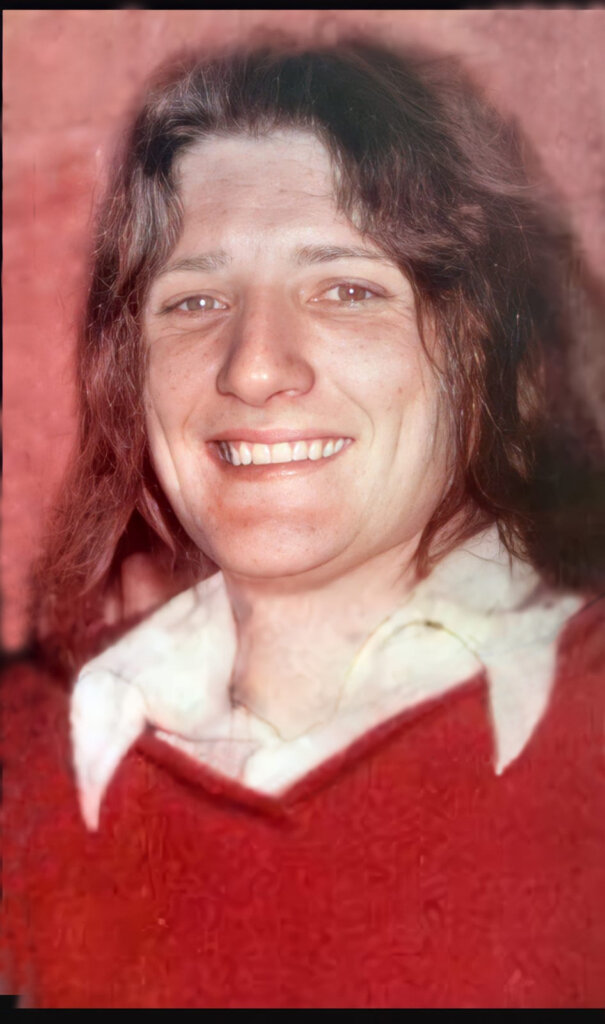 Continue to the Sinn Féin Website